Introduction:
Multiuse tactical tool equipped with fork, glass opener, ruler and much more.
About us:

We are a combination of exporting design and manufacturing, specialize in metal products in China for 10 years.
More than 6 years of export experience enables us to provide you with professional advice at any time.

We have set up our own knife brand WithArmour in 2017.

WithArmour is a leader in manufacturing innovative tactial knives and tools. Our team of designers and engineers have produced top quality tools for outdoorsmen and military enthusiasts for over 50 years. Those designs have been marketed successfully under multiple famous knife brands in the US and european markets. Our close partnership with these powerful brands has allowed us to test our own designs with consumers. We understand the knife industry and what products sell.

FAQ
Q:How can i get the price?
A:We usually quote within 24 hours after we get your inquiry(Except weekend and holidays). If you are very
urgent to get the price, please email us or contact us in other ways so that we can offer you a quote.
 
Q:Can I buy samples placing orders?
A:Yes.Please feel free to contact us.


Q:What is your lead time?
A: It depends on the order quantity and the season you place the order.Usually we can ship within 7-15 days for small quantity,and about 30 days for large quantity.
 
Q:What is your payment term?
A:T/T,Western Union,,and Paypal.This is negotiable.

Q:What is the shipping method?
A:It could be shipped by sea/air/express(EMS,UPS,DHL,TNT,FEDEX and etc).Please confirm with us before placing orders.

SALES NETWORK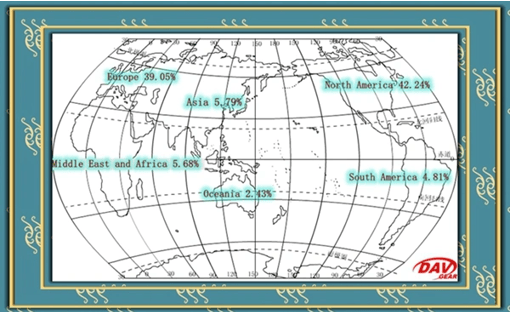 $(document).ready(function() { thumbnails = $('img[src*="/products/"]'); if (thumbnails.length > 1) { thumbnails.bind('click', function() { var arrImage = $(this).attr('src').split('?')[0].split('.'); var strExtention = arrImage.pop(); var strRemaining = arrImage.pop().replace(/_[a-zA-Z0-9@]+$/,''); var strNewImage = arrImage.join('.')+"."+strRemaining+"."+strExtention; if (typeof variantImages[strNewImage] !== 'undefined') { productOptions.forEach(function (value, i) { optionValue = variantImages[strNewImage]['option-'+i]; if (optionValue !== null && $('.single-option-selector:eq('+i+') option').filter(function() { return $(this).text().trim() === optionValue }).length) { $('.single-option-selector:eq('+i+')').val(optionValue).trigger('change'); } }); } }); } });